Facilities

We offer a lot of comfortable tatami rooms, and the relaxing space will fit well with the atmosphere of Zen. Zen tea and incense, etc.(which are provided in each program) are set in each room. Please make yourself at home in the room after the activity.
* In order to pursue the physical and mental health of participants, we recommend an offline stay, and there are no Wi-Fi or TV in each room. However, Wi-Fi is installed in some common areas such as front desk, lobby and dining room, for those who need it.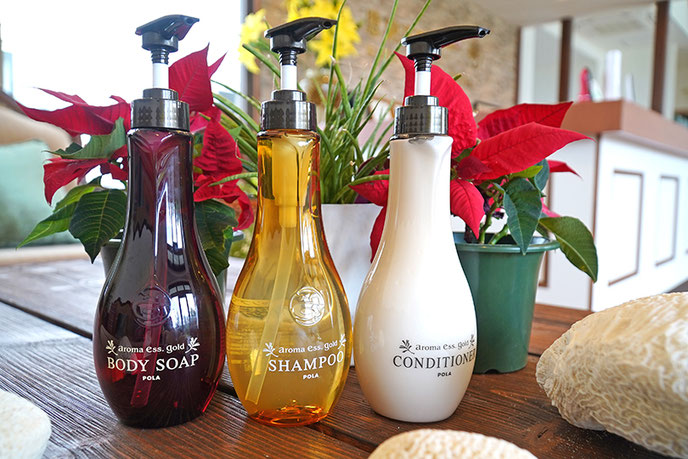 - Amenities -
"Aroma Ess. Gold", product of POLA, has been prepared as shampoo.Air conditioner, hot water pot, tea set, incense set, dryer, shower, bathtub, toilet and warm water washing toilet seat are also available.
- Facilities -
Bath towel, face towel, shampoo, hair conditioner, body shampoo, toothbrush, hairbrush, razor, cotton and cotton swab are available.